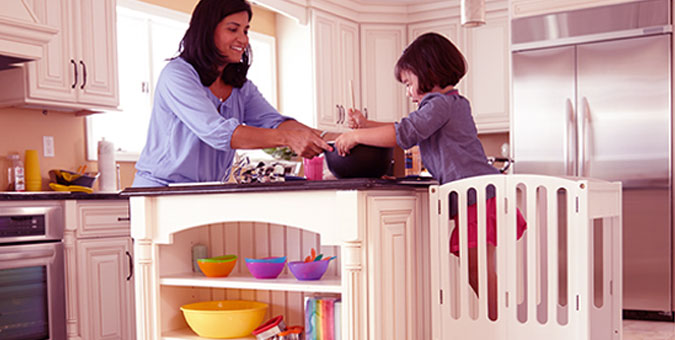 Welcome to Bahrain Pride!
Bahrain Pride Trading Centre W.L.L., a sister concern of Shakeel Trading Company W.L.L., is a super market and Departmental store that fulfills all your day to day Household requirements. It is a one stop shop for providing a large variety of Groceries—Fresh & Frozen, Cosmetic & Cleaning items , Household products, School and office stationery , Home & office furniture, Kids Furniture, Toys, Electronic items, Ready-made garments and Much more.
At Bahrain Pride, we strive to meet the requirements of our customers, keeping in mind the quality and price aspects.
Our Mission
To provide a unique shopping experience to our customers in terms of products & services, while continuously striving to provide the best price in town for the same.